Integral Health: Body Mind Spirit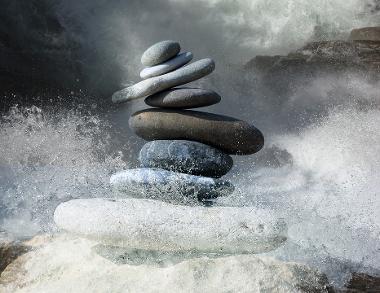 About Us
An Integral Health approach embraces the importance of the relationship between body, mind, and spirit. It offers a co-creative process that respects the context of 'You': your experiences, relationships, and your goals for health and balance.
Services
COACHING FOR PERSONALGROWTH & BALANCE
A supportive 1:1 experience, personalized to gently strengthen your capability to move forward ...
Explore your energetic self, access inner and outer resources, and experience the integration of multi- dimensional You ...
About Kate Shelest
A Registered Nurse for nearly 30 years, Kate is now certified as an Integral Associate Coach™. She also maintains a practice in Advanced Integrative Energy Healing™. With a strong interest in Integral theory, consciousness, and research, her passion for supporting nurses and other health professionals in developing holistic self-care practices is shared with all of her clients, Her MA in Integral Health (c) rounds off her education to fully support you in building resilience, awakening you to the possibilities of growth, transcendence and full potential.
Testimonials
"Of all the mind/body practitioners that I have worked with, Kate is by far the most consistent and sincere; I never felt rushed or unimportant. My sessions with Kate left me feeling rejuvenated, centered, and at peace. ." -J.S., Alberta
' 3 years later and still going for regular self care! Highly certified with a nursing background - which is very important! Also great energy, guidance and care from Kate. She has helped me so much to reduce stress and even fall asleep! From early mornings to long days, it is essential to get good sleep and Kate's methods are amazing! Thank you.' - Kuljeet Kaila, Vancouver, British Columbia
"After treatments I was able to better practice breathing techniques, felt noticeably calmer and the grief seemed to process through me without debilitating me. Kate is also a gifted practitioner, very intuitive with wonderful empathy and compassion." - Gita Golby,British Columbia